Winchester Radiologists
An Integral Part of Your Healthcare Team.
Interventional Radiology uses Diagnostic Image Guidance (such as Ultrasound, Fluoroscopy, X-Ray, or CT) to perform procedures. By using  Images to guide the Radiologists during procedures, we are able to target treatments with incredible accuracy and less risk.
The result is a safer procedure that lets you spend less time recovering and more time enjoying your favorite activities.  Read below to learn more about our role on your healthcare team and what procedures we're able to perform.
We work closely with your primary care physician to offer supplementary outpatient care.   A radiologist is often already a part of your healthcare team, working in the background reading MRI, X-ray, CT, and Ultrasound images that help your doctor make a diagnosis.
We  have opened our outpatient clinic to offer more options for both you and your primary care physician. Now, patients are able to consult with a radiologist and explore alternative solutions offered by our Interventional Radiology Specialists.
Services
Hemo-Dialysis Support
We also offer supporting interventional services to dialysis patients. Such as restoring or improving blood flow to your dialysis access, de-clotting blockages which prevent access, or placing temporary catheters.
We do not offer dialysis at our office. Instead, we work with your Dialysis provider do offer outpatient support and solutions when problems arise.
Click on one of the procedures below to learn more about how we're helping Dialysis patients.
Radiology Practitioner Assistants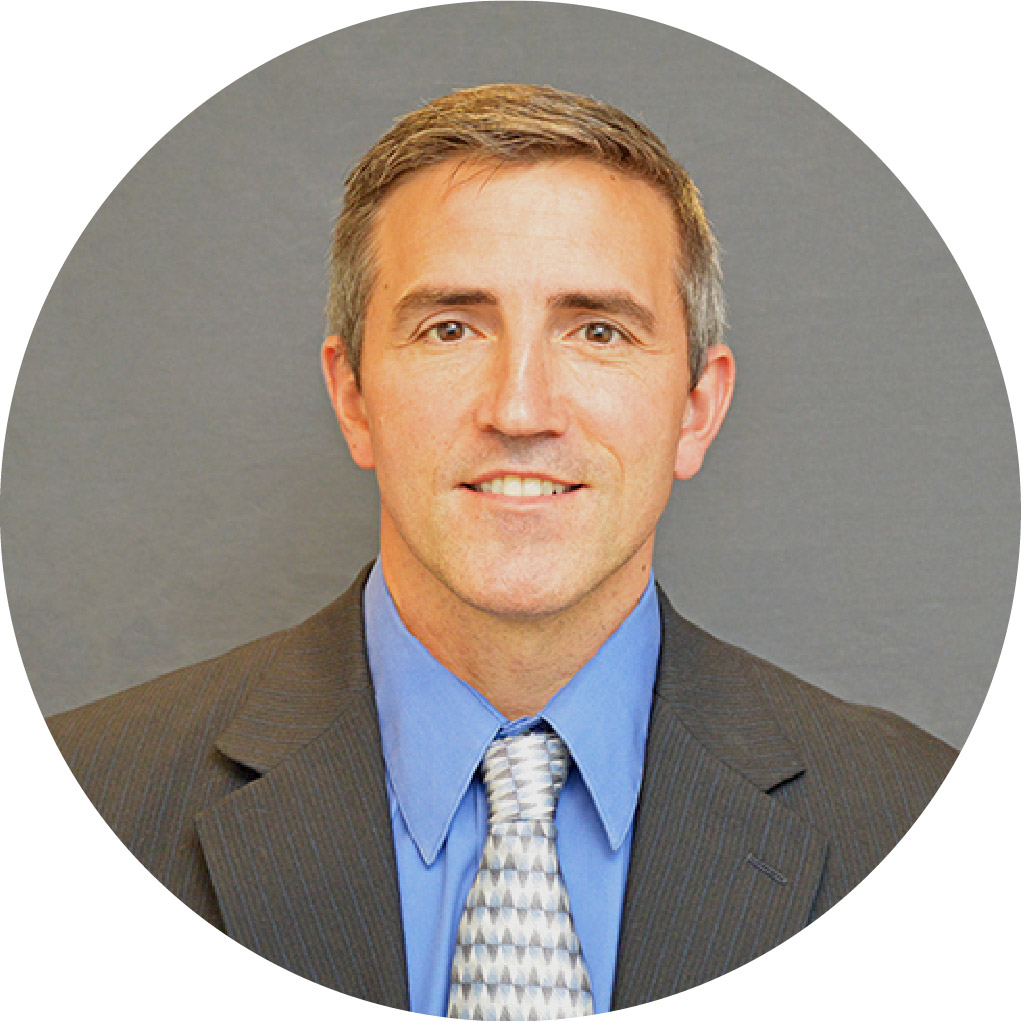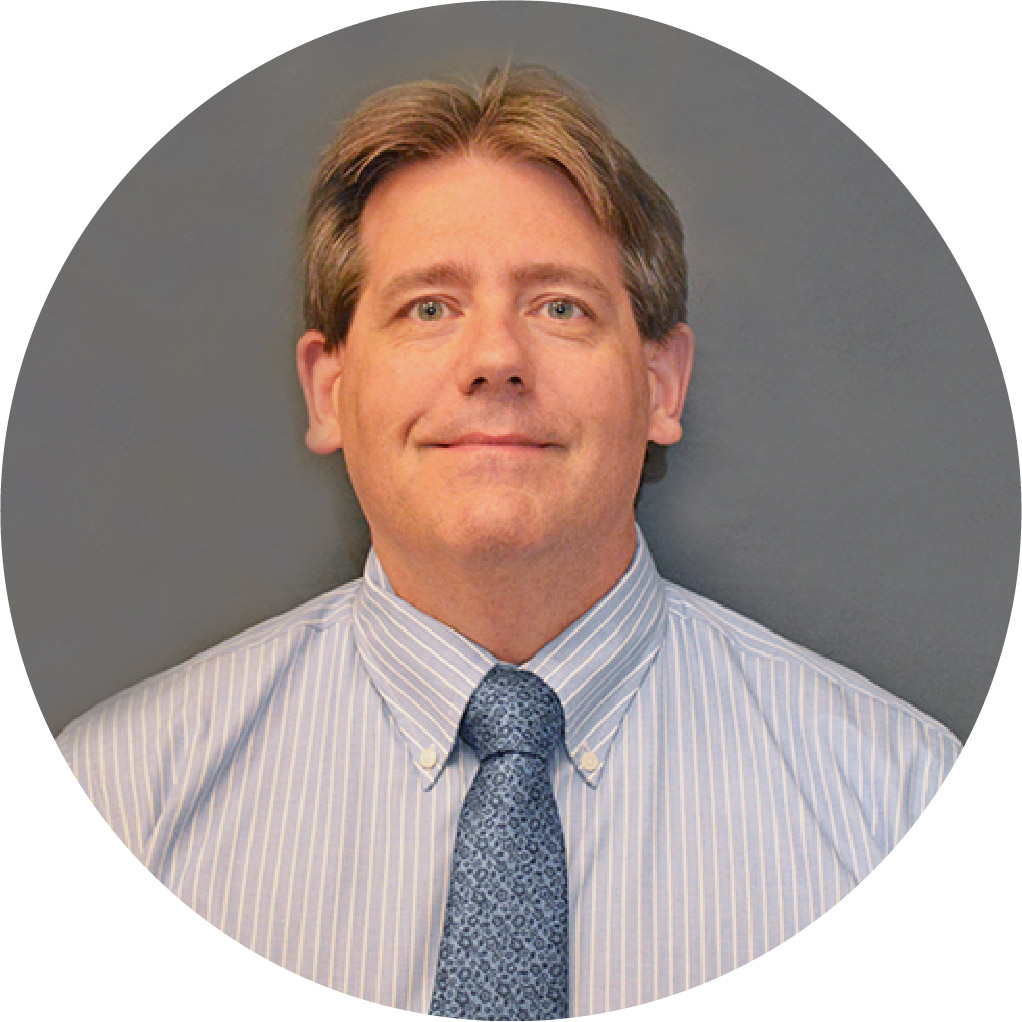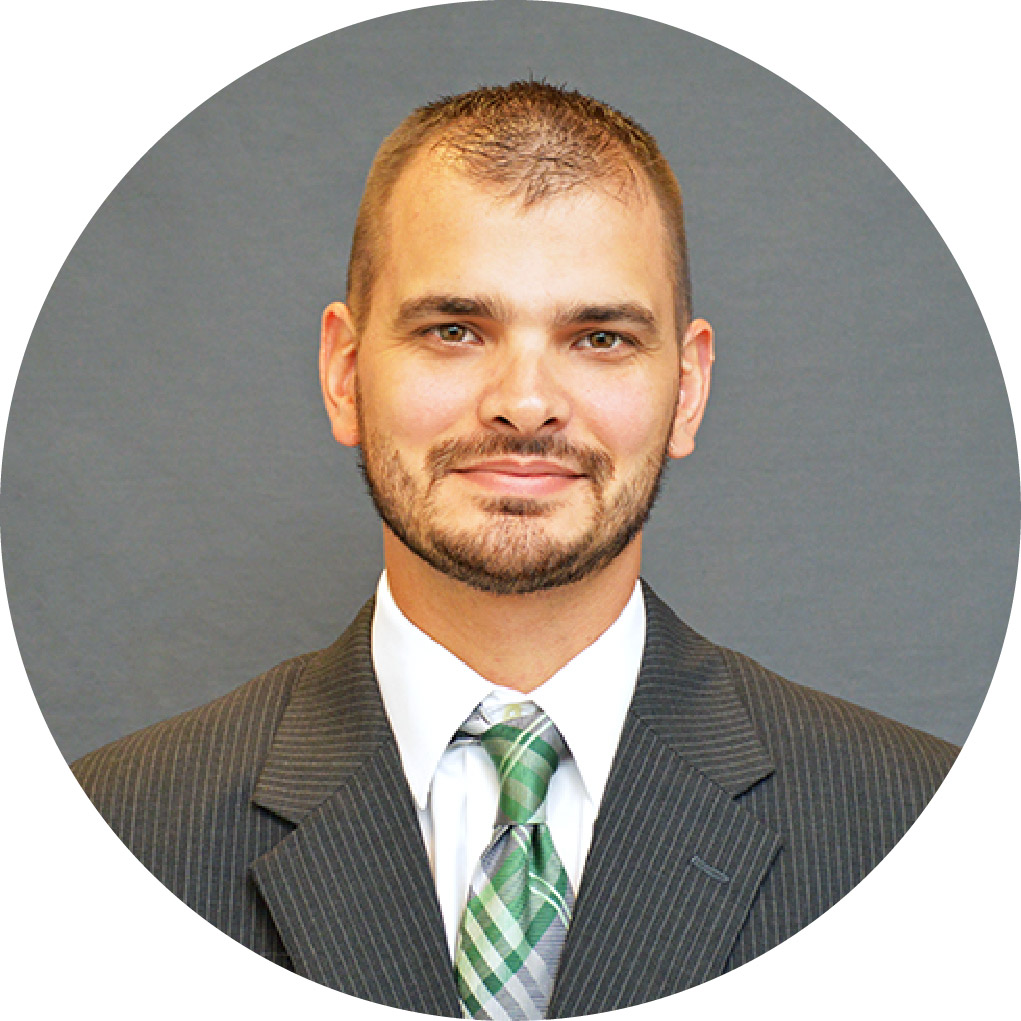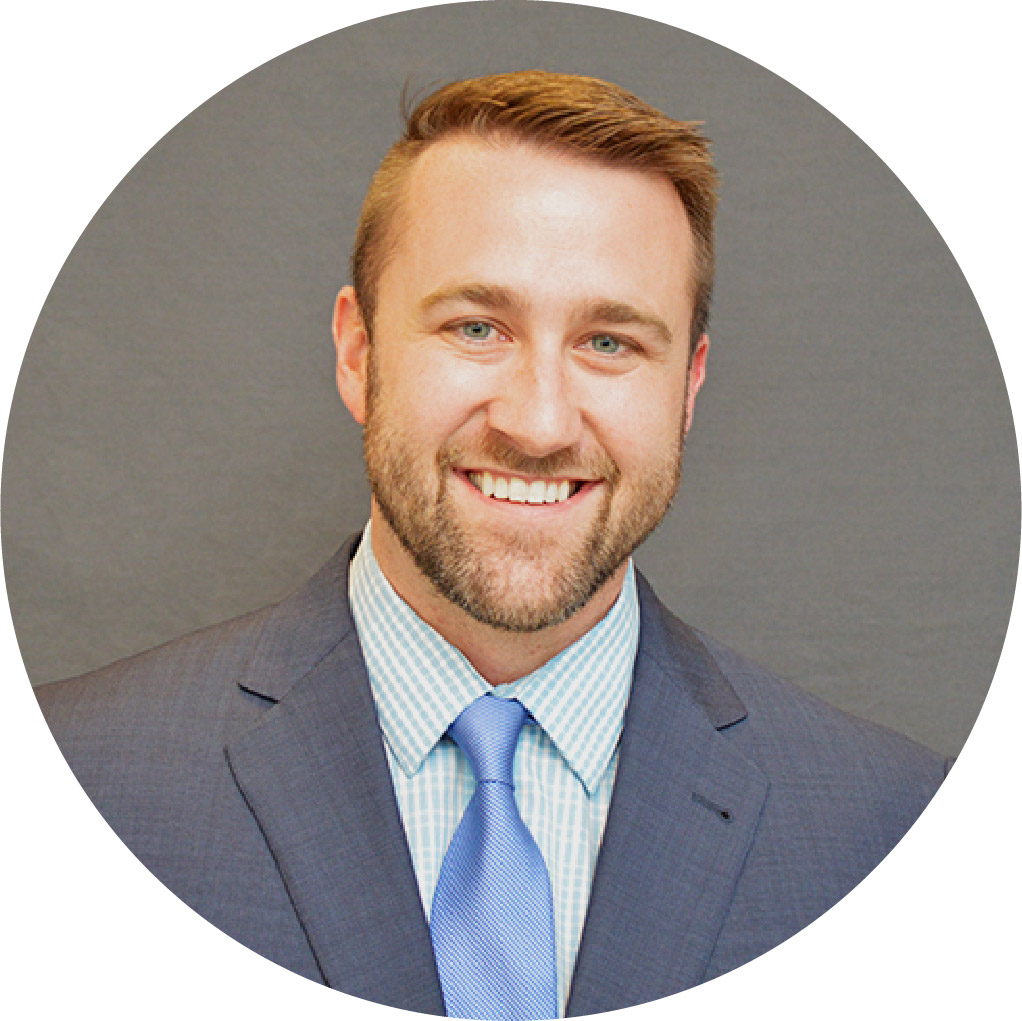 What Our Patients Have to Say…
I can not say enough about DR. COUVILLON and his staff. A big Thank You to Dr. Couvillon and staff for treating me so well. 5 stars is not enough, let's say 8 *s.
Exceptional and pain-free bone marrow biopsy. Exceptional staff.