Saving You Time and Money By Combining Multiple Trips to The Doctor into One!
Partnering to offer better Thyroid care
Great things happen when healthcare professionals join forces.  By combining one of the best ENT practices in the Shenandoah Valley with Winchester Radiologists, we can accomplish a lot more in a lot less time. In partnership with Shenandoah Head & Neck Specialists, The Thyroid Clinic focuses on  diagnosis and treatment of Thyroid Nodules.
Our partnership developed from a passion to help our patients save time and money, while still receiving the highest quality of care.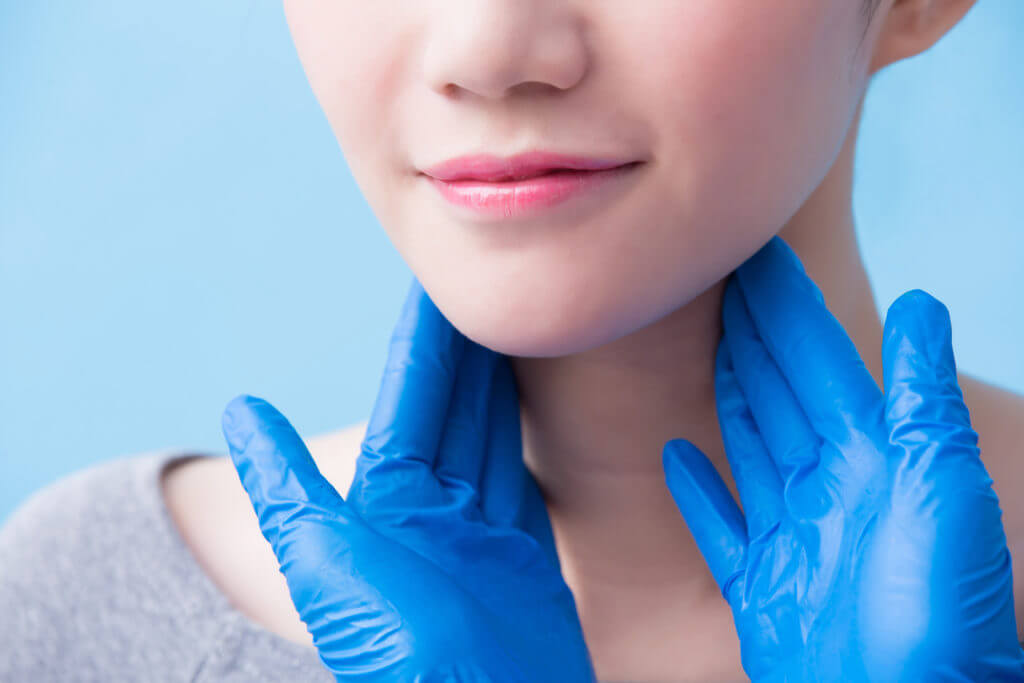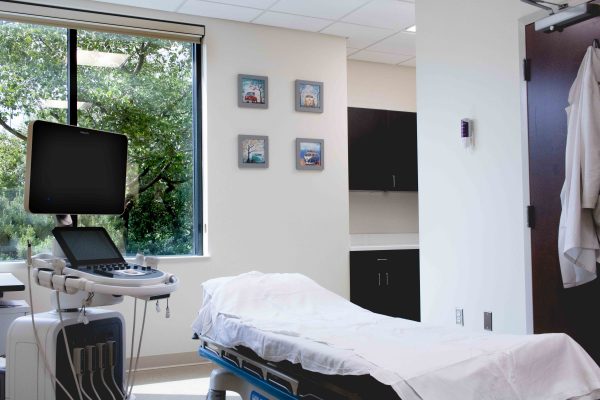 Gone are the days when you would have to jump back and forth between your Primary Care Physician, your Ear, Nose, &  Throat Doctor, and Diagnostic Imaging Facility to find out the status of a suspicious Thyroid nodule. Now, you can get it all done in one trip.
You'll start with a consultation. If a nodule seems suspicious, we can perform an Ultrasound exam, have the results read by one of our Radiologists, and perform a biopsy if needed. All of this will happen during your visit, and you'll have biopsy results within 48 hours.
When a Thyroid Biopsy is performed, occasionally there is an inadequate number of cells to successfully diagnose the issue. In these cases the patient will have to schedule an additional appointment for another biopsy.
When visiting our clinic, we test our samples for adequacy before they leave our facility, ensuring no additional biopsy appointments will have to be scheduled. Florinda Russell, our cytotechnologist, is a seasoned veteran when it comes to analyzing thyroid biopsies. Currently, shes boasts a 98% adequacy rate, compared to 86% at other local health care providers.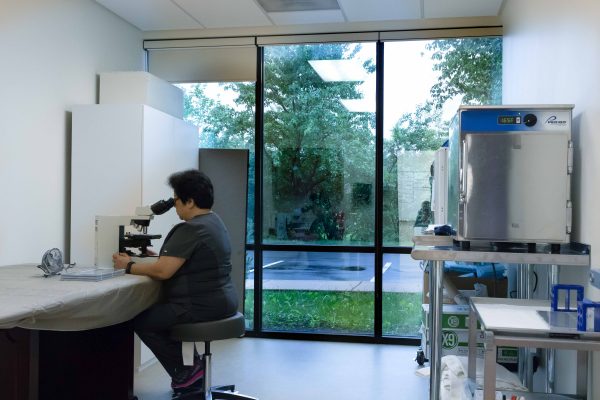 Meet the Thyroid Clinic Team
Doctors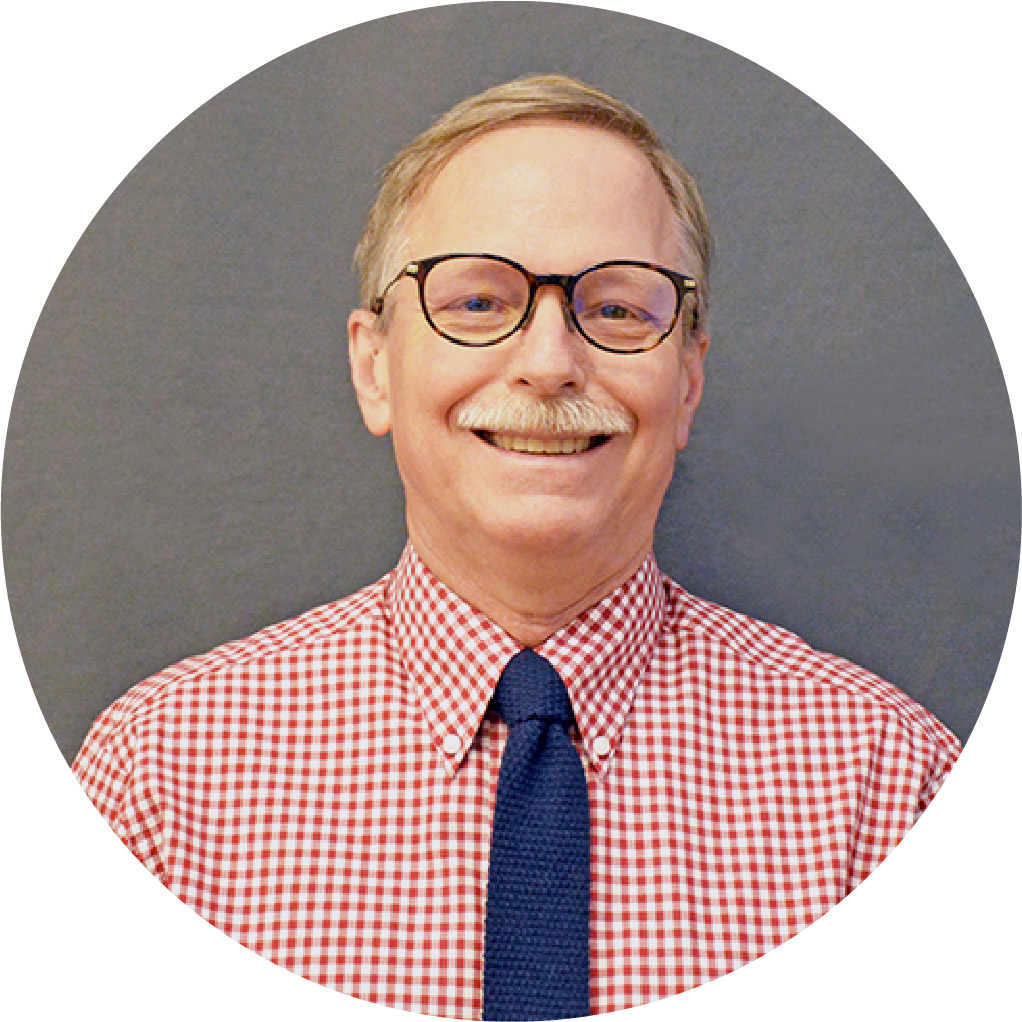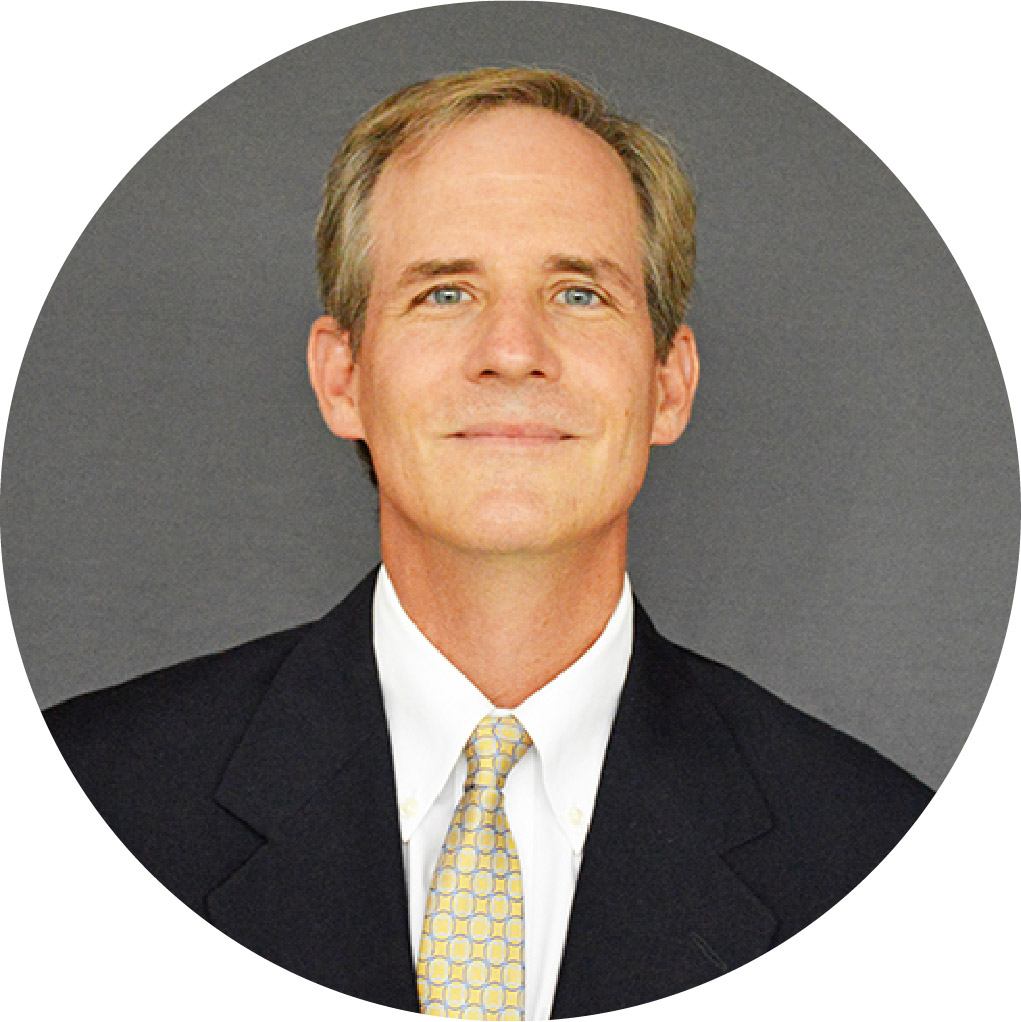 What Our Patients Have to Say…
I can not say enough about DR. COUVILLON and his staff. A big Thank You to Dr. Couvillon and staff for treating me so well. 5 stars is not enough, let's say 8 *s.
Exceptional and pain-free bone marrow biopsy. Exceptional staff.
Amber Manzie exceptional understanding so pleasant. Happy Patient. The best Keep her. Give her a raise! And Megan Lee- patient, Helpful, kind, happy. And Dr Jared- great. Explained the results, patient.