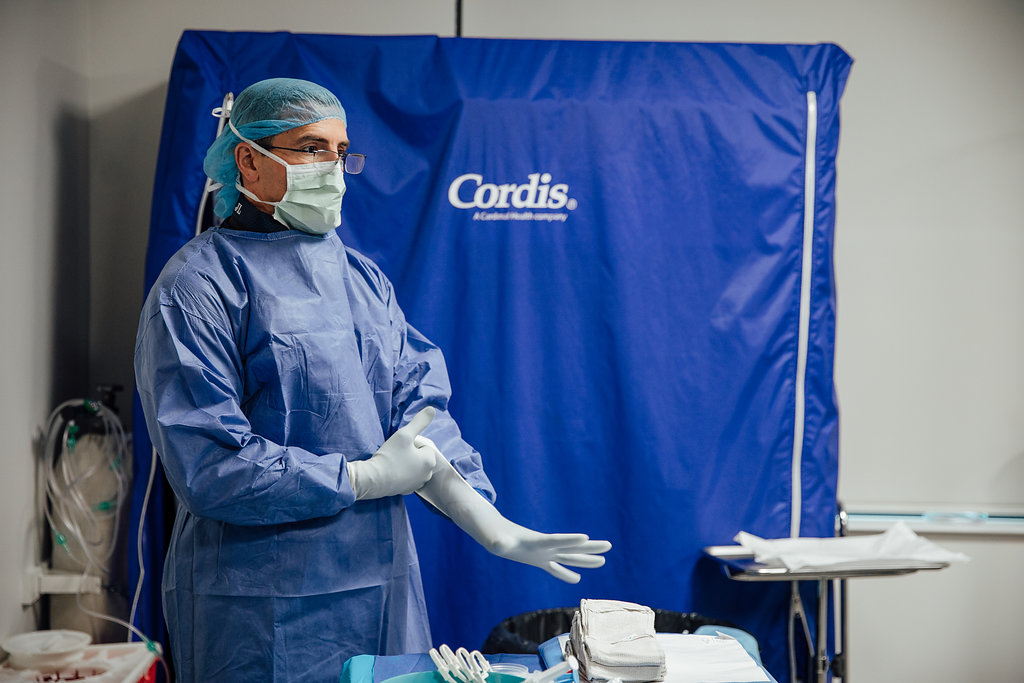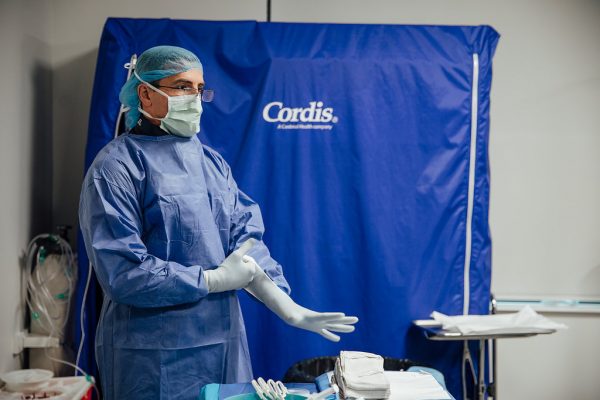 Winchester Radiologists Interventional Clinic gives your patients the opportunity to schedule appointments and meet directly with Radiologists specially trained to evaluate a variety of conditions and discuss the best possible diagnostic and treatment options.
InteleRad: Referring Physician Portal
Our InteleRad Physician Portal provides you with immediate access to your patients imaging and results through a secure network.  To assure privacy and HIPPA compliance all physicians must have an account set up.
Physicians wishing to utilize our InteleRad Referring Physician Portal please use the following link for instructions on setting up your account.
Download PDF referral forms:
To view the following PDF files below you will need Adobe Reader.  You can download this for free at:  www.adobe.com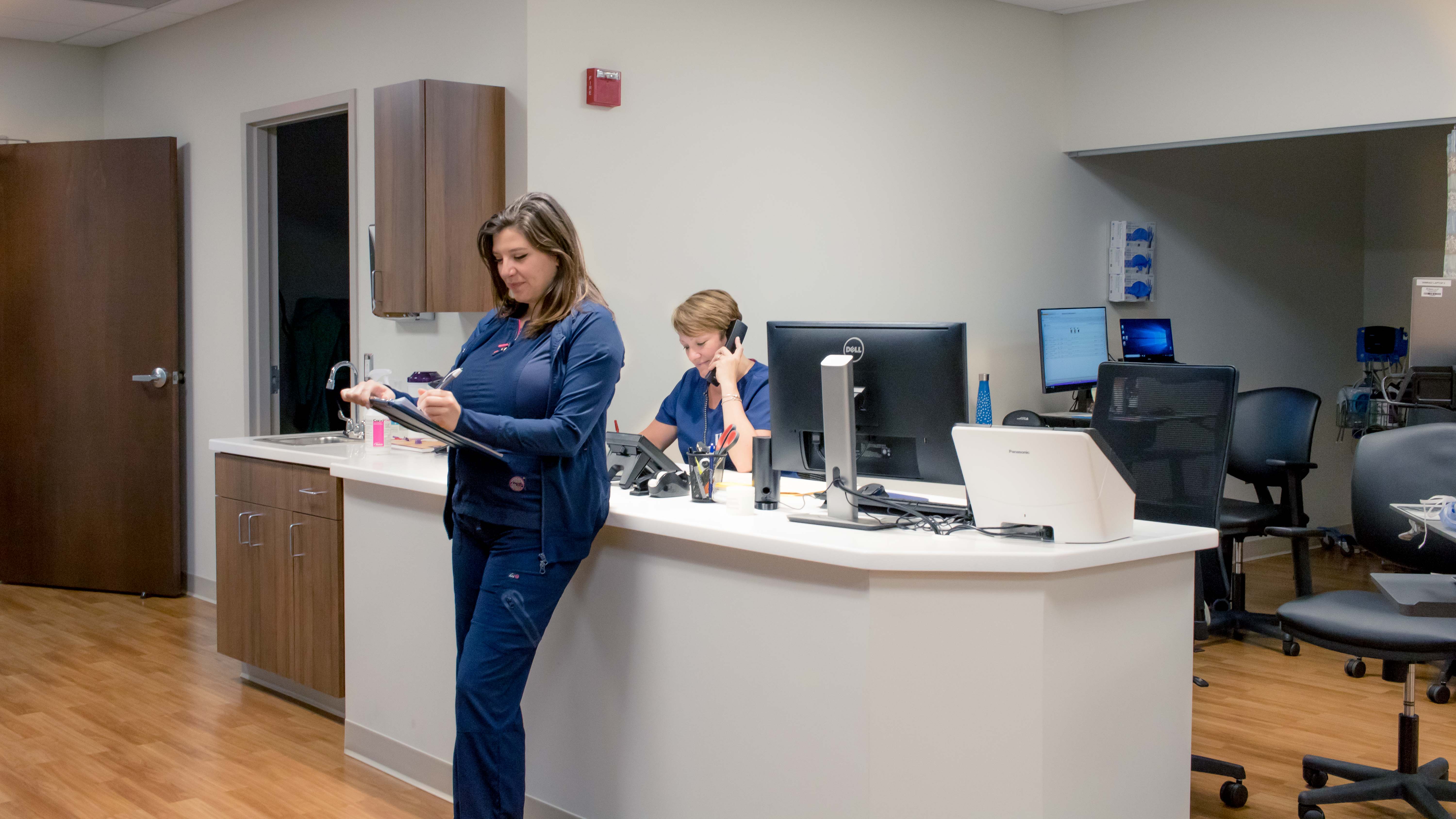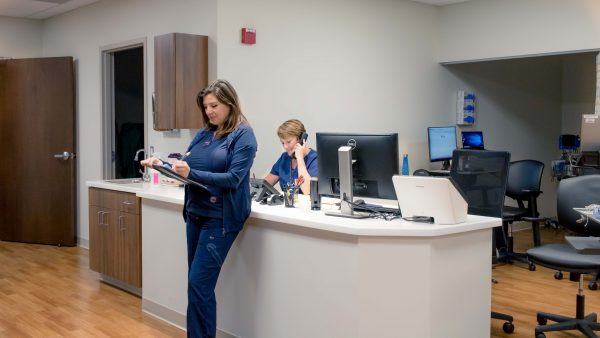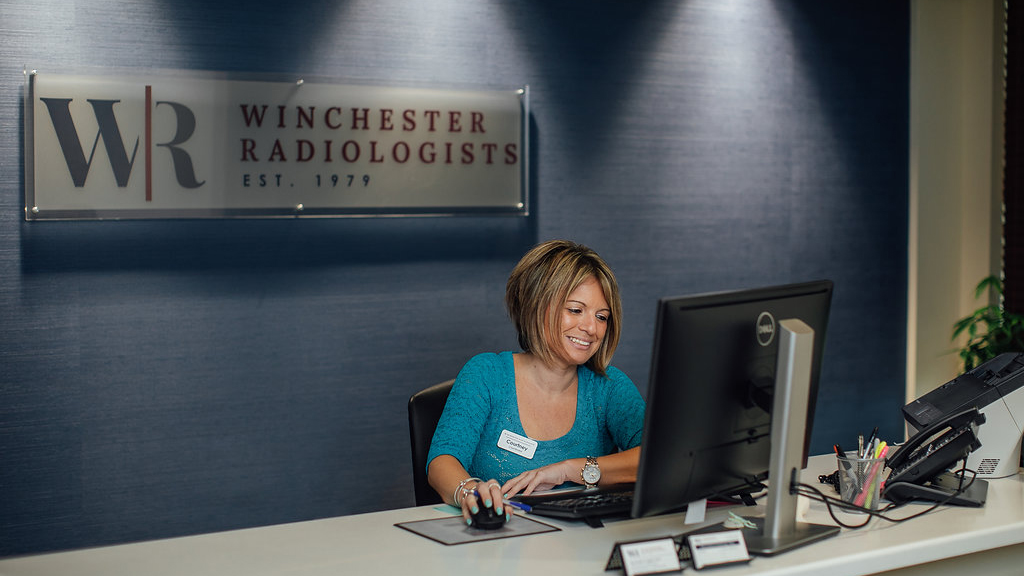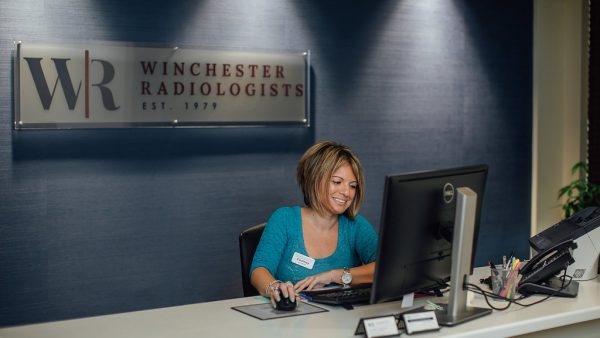 About Our Clinic:
With ample parking and wheelchair accessible entrances, our clinic is accessible to everyone. Inside we have a comfortable waiting room with a high-definition TV, 4 med bays for pre and post operation patient comfort, a Fluoroscopy Suite, an Ultrasound Suite, a Cytotech Suite, 2 reading rooms, and 3 exam rooms for consultations.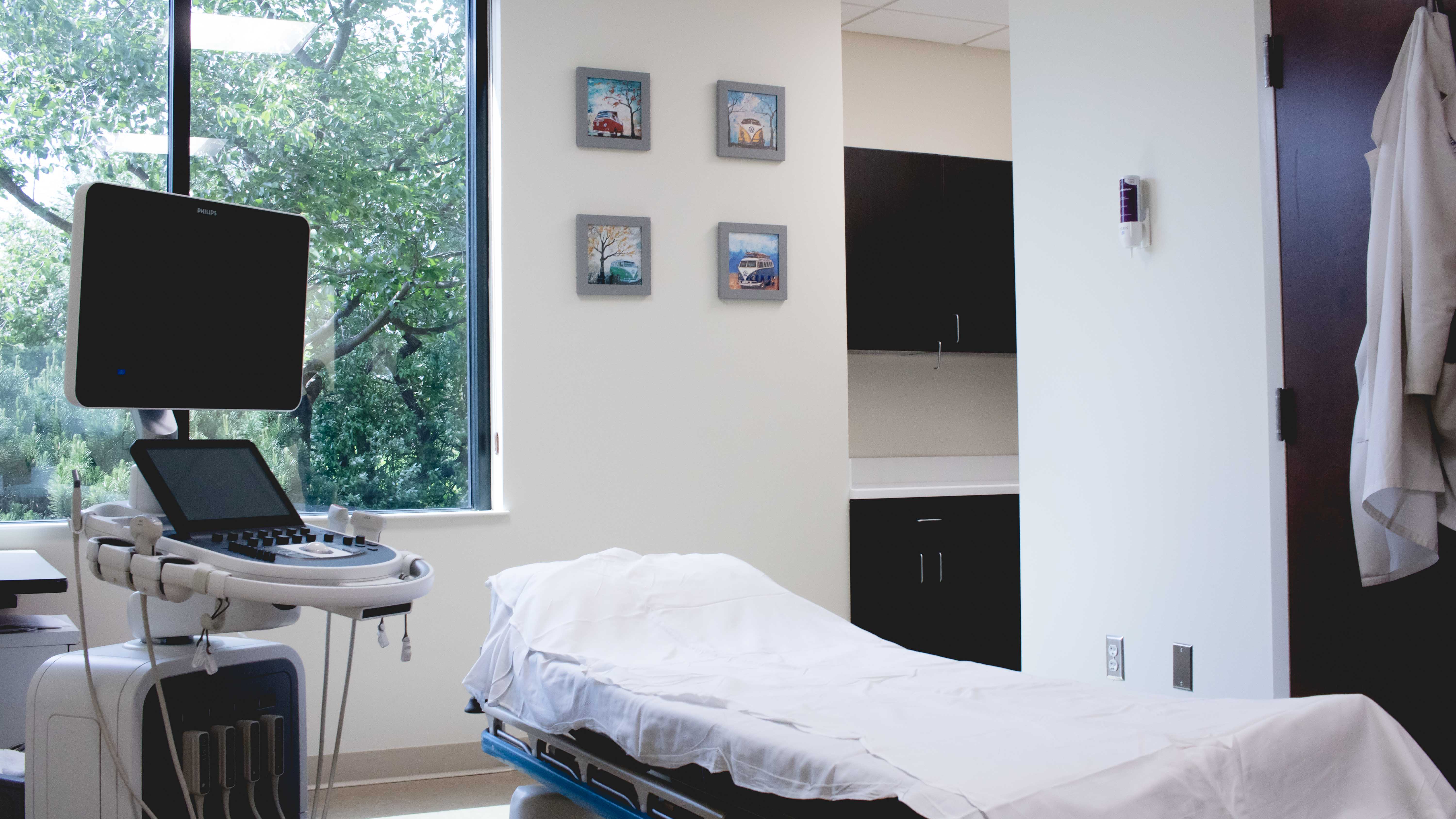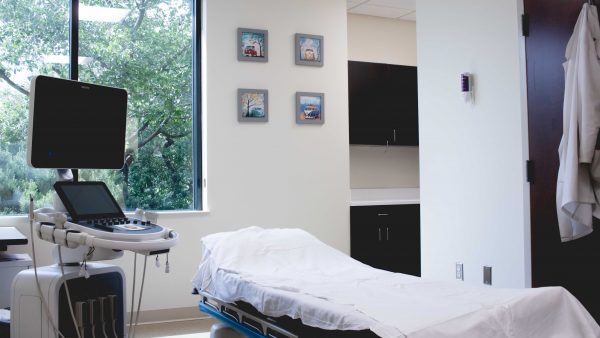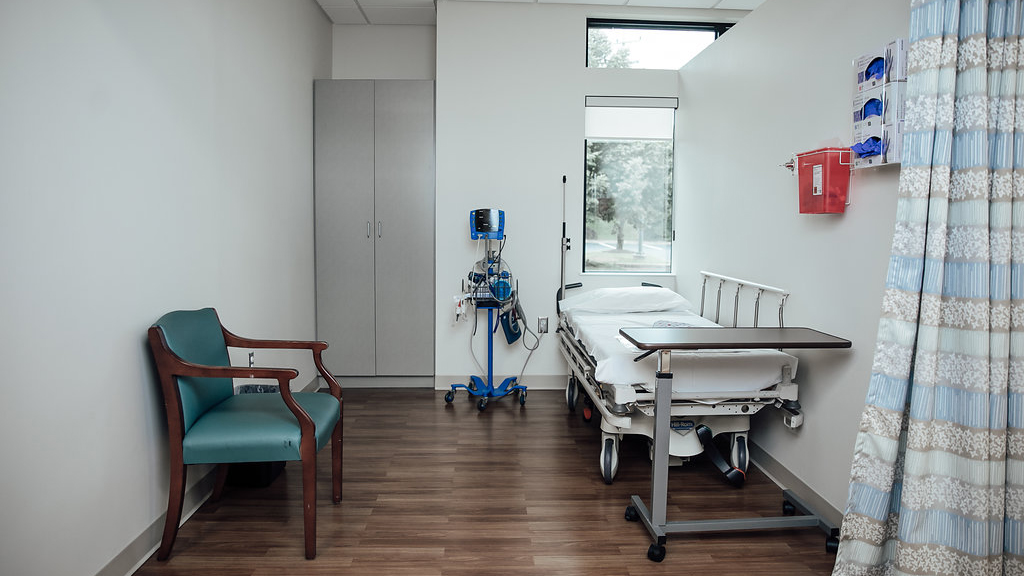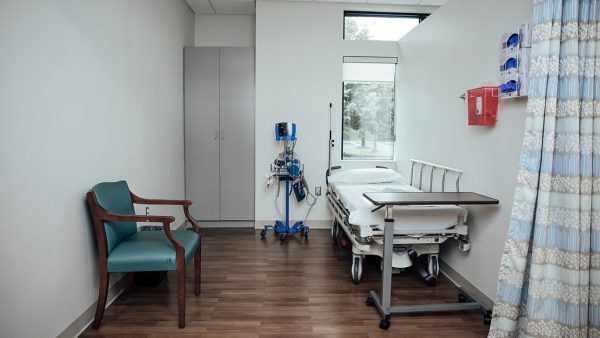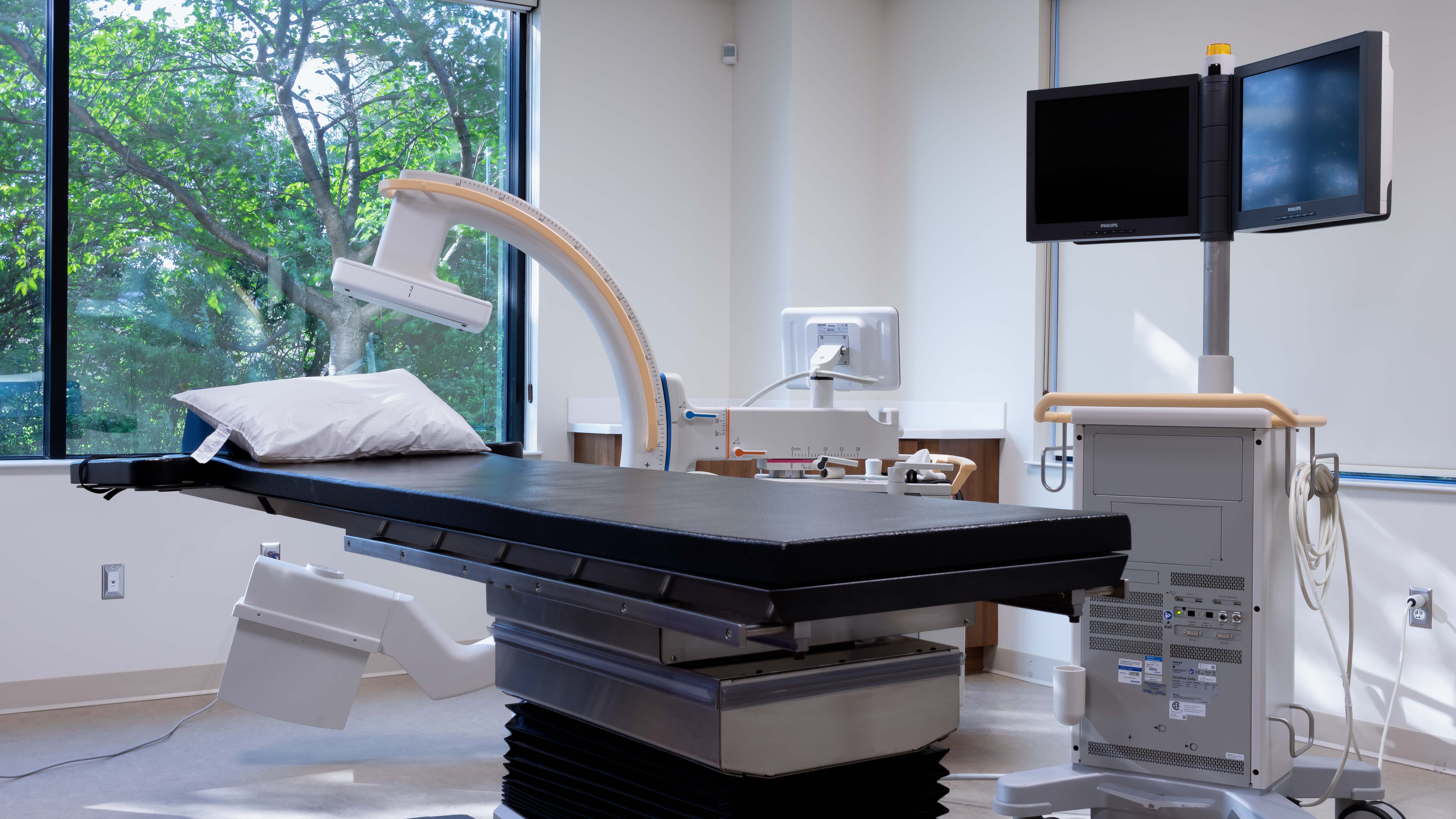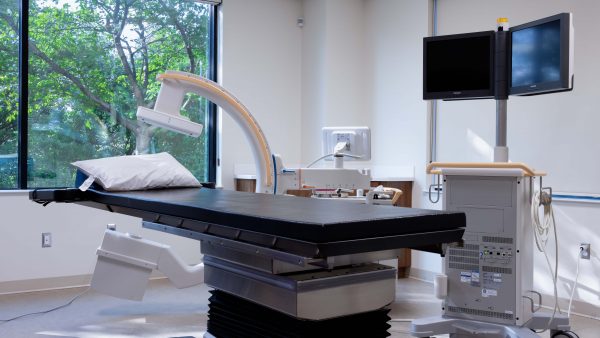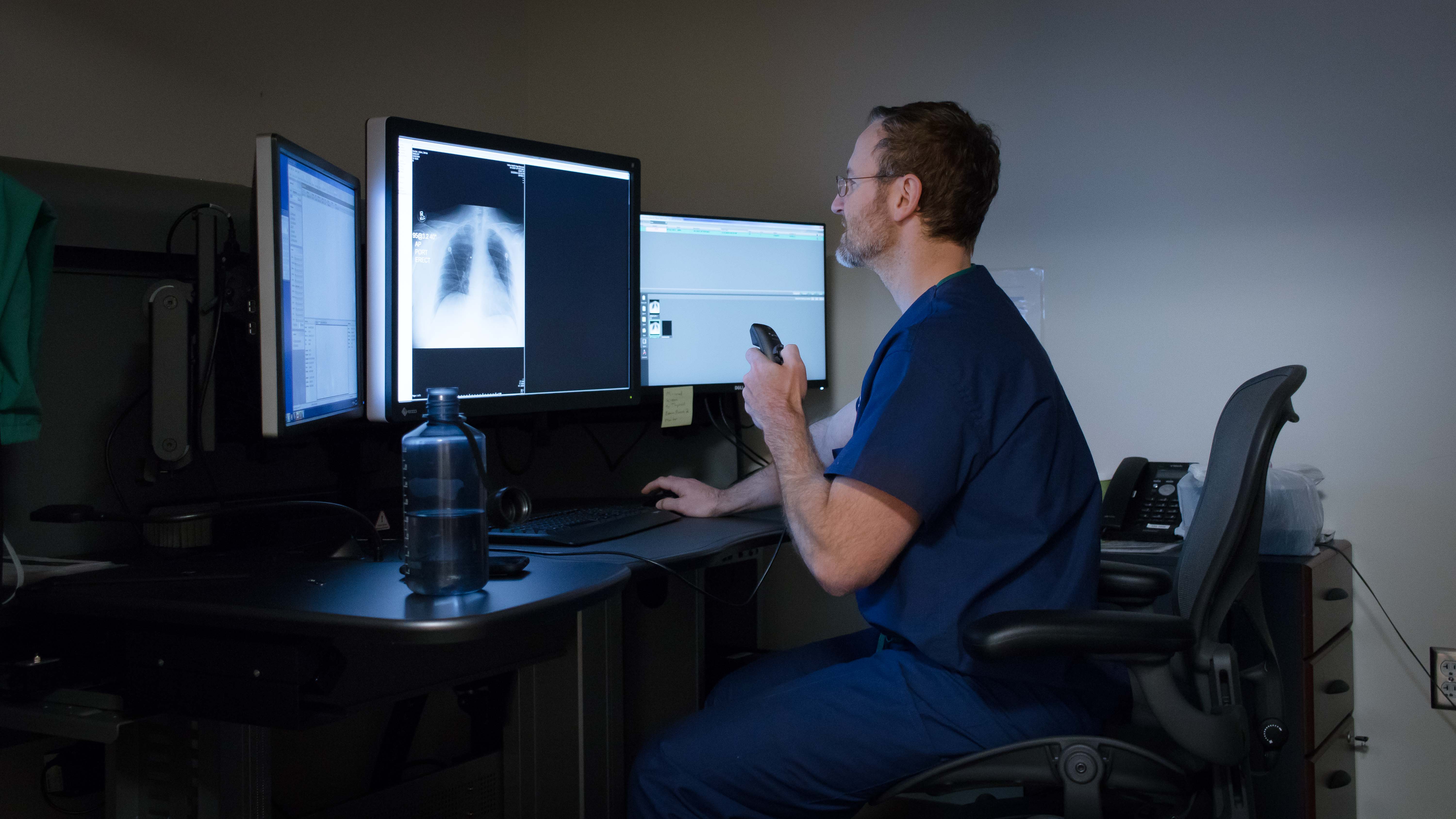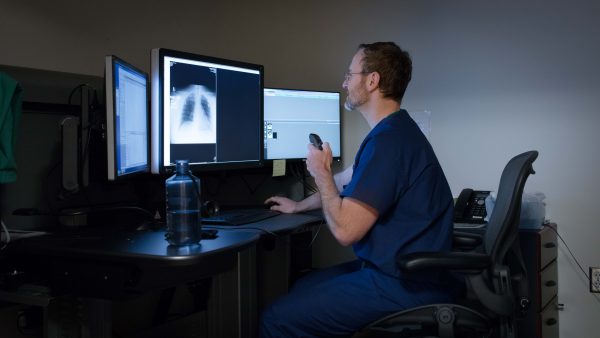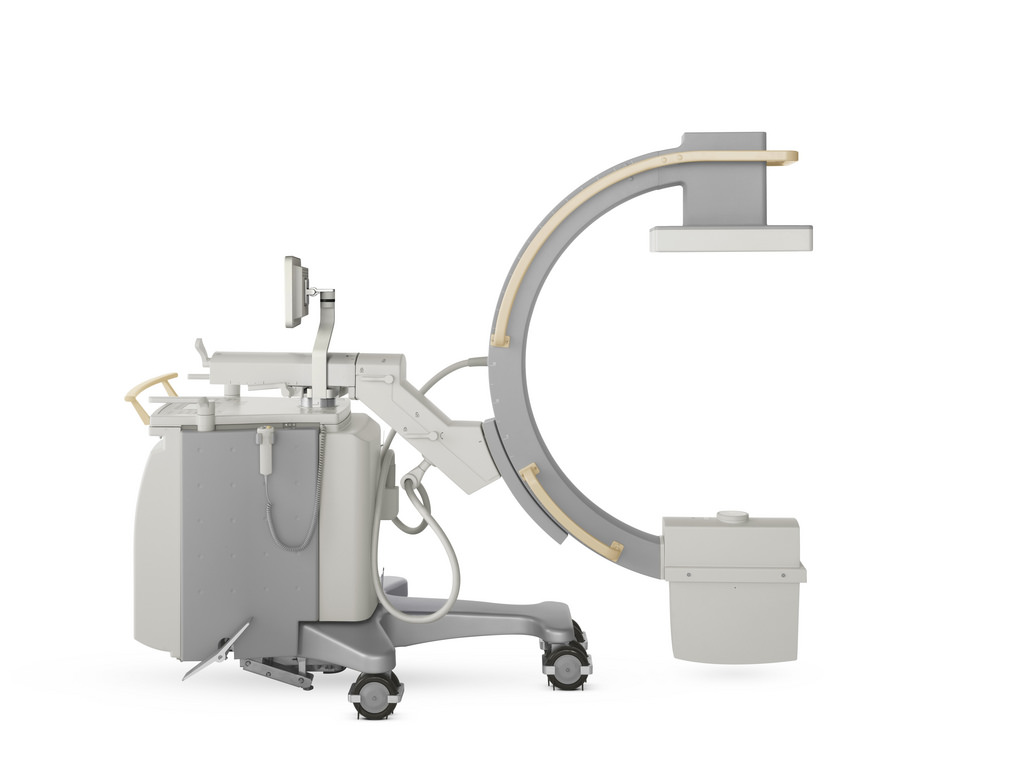 Philips Veradius Unity Mobile C-Arm
We are incredibly proud to utilize the newest in Mobile C-Arm Technology. The Philips Veradius Unity provides high quality fluoroscopy, exposure, subtraction runs, and roadmap guidance to support our Interventional Radiologists in performing the most challenging procedures.
From bone marrow biopsies, vertebroplasties, medi-port placements, to therapeutic joint injections, and much more, we're prepared to provide your patient with comfort, accuracy, and peace of mind.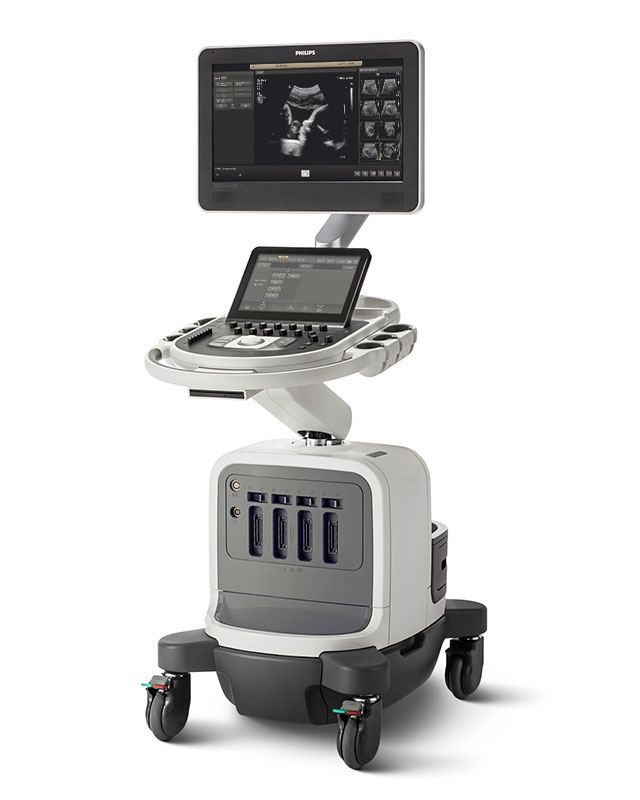 Philips Affiniti 70G Ultrasound
We choose our equipment carefully, keeping in mind that our systems must be efficient, easily controlled, and highly accurate to provide the highest level of care. The Affiniti 70G is the only system in its class with PureWave imaging across all major clinical segments.
PureWave transducers are designed to increase penetration in technically difficult cases, so that each transducer can always provide diagnostic confidence. Coupled with our expert Ultrasound team, this system allows us to handle anything.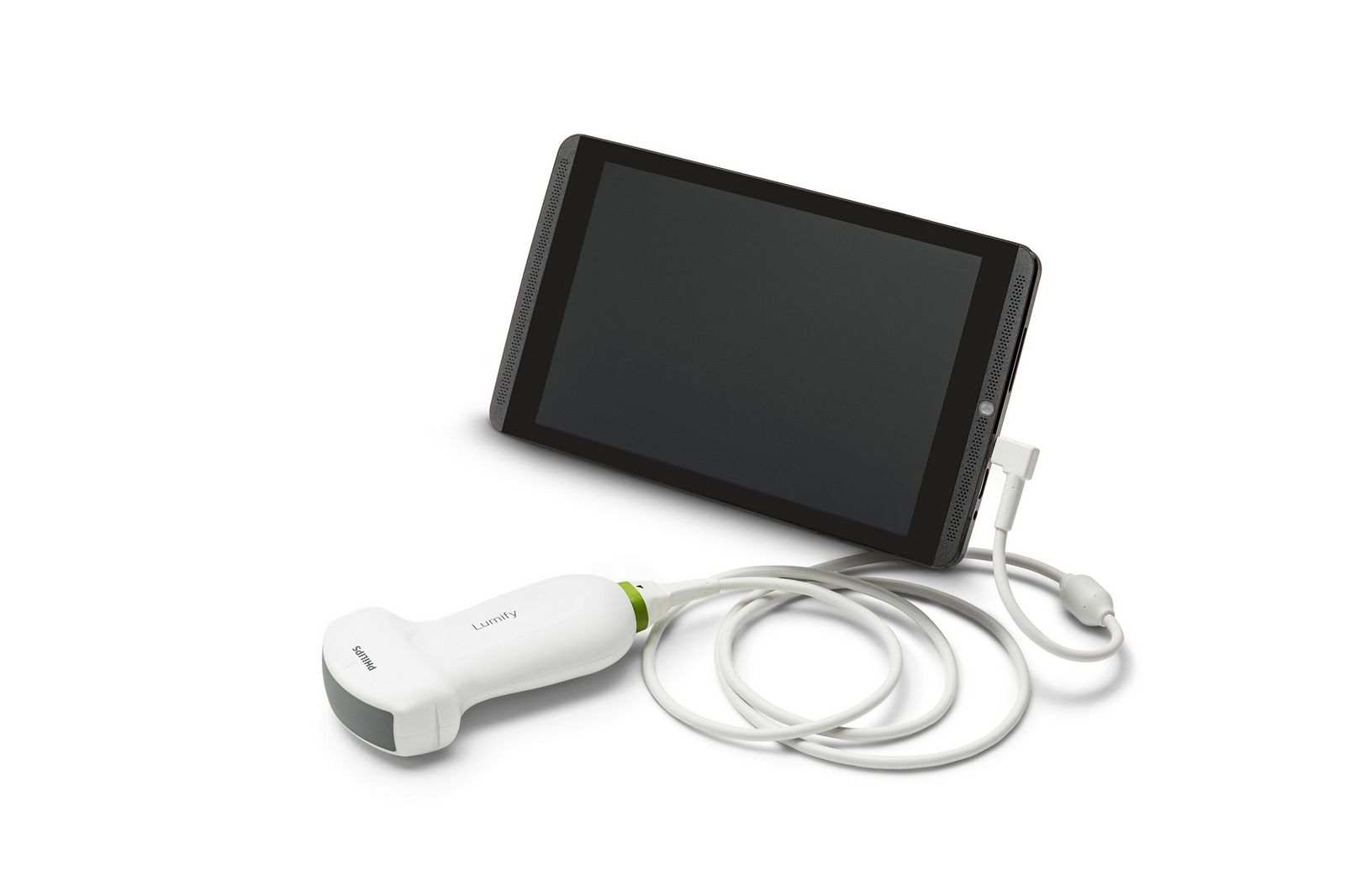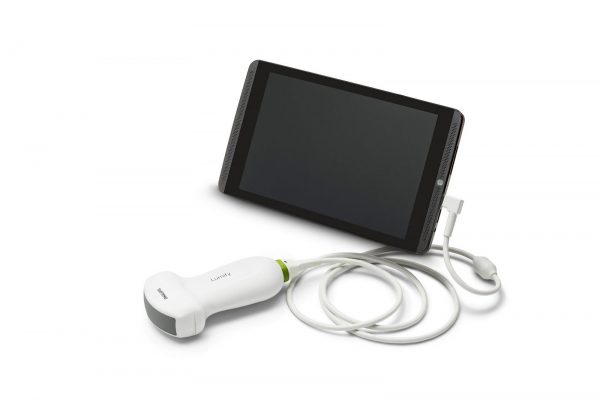 Philips Lumify Portable Ultrasound Machine
This small device allows us to extend our treatment capabilities past the Ultrasound Suite. The Philips Lumify allows us to perform Ultrasonic diagnostic imaging no matter where your patient is within our clinic. Should any problems arise, we're able to identify the issue quickly and accurately.
How Can We Help You?
We'd love to speak with you directly. Send our Customer Relationship Manager an email via the form below or please call at 540.686.1589.