Our Pledge to
Radiation Safety
Through the Image Wisely® program, Winchester Radiologist physicians and staff pledge to put patient safety, health and welfare first by optimizing all medical imaging exams. This means that the radiologists and staff use the lowest possible dose of radiation required to produce detailed, quality images. This approach helps limit your radiation exposure.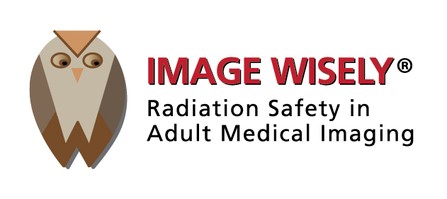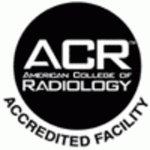 Note that MRI and Ultrasound imaging do not produce any radiation.
The exposure encountered during an imaging procedure varies. The exposure can be compared to that received over the course of one year from natural radiation in our environment, such as the air we breathe, the ground we walk on, and the food we eat. To learn more about how imaging exams compare, visit the American College of Radiology's patient-focus website.
We want to provide peace of mind and make you aware of the precautions we take and the advances in technology that allow us to lower your radiation exposure during your medical imaging exam without compromising quality.
All Winchester Radiologist are fully accredited by the American College of Radiology. The ACR only grants accreditation when an imaging center provides patients the highest level of image quality and patient safety.
Medical imaging that expose us to low-doses of radiation include:
Standard x-rays

Mammography

Fluoroscopy

CT scans

PET/CT scans

Nuclear Medicine studies