Neuroradiology Care by our Talented Team
Neuroradiology focuses on discovering abnormalities and diseases that affect the brain, spine, head, & neck. Our experienced and extensively trained physicians are Board-Certified and have specialized training in the field of Neuroradiology.   They  are committed to providing the best in individualized,  innovative, health care to all their patients.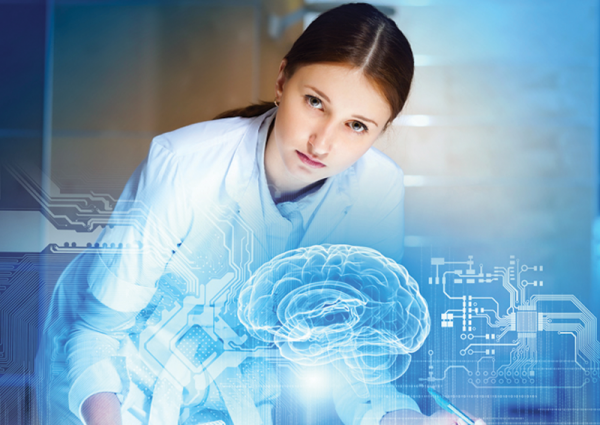 Understanding Neuroradiology and Interventional Radiology
Neuroradiology is a sub specialty of radiology that uses images created by MRI, CT, and x-ray to  diagnose conditions specifically related to the head, brain, neck and spine.   An Interventional Neuroradiologist goes a step beyond diagnosing, by performing minimally invasive procedures using a live X-ray feed.  This allows us to treat conditions using needles, wires and catheters, through a pin sized hole in the skin with exceptional accuracy.    See our Interventional Radiology page for more information.
Education and Training Required to be an Interventional Neuroradiologist
Because of the extensive training required, an Interventional Neuroradiologists is one of the most qualified medical professionals to treat conditions related to the head, brain neck and spine.   They need a Bachelor's degree (4 years), typically in a science related field, such as Biology or Chemistry. Then a Medical Degree, (4 years),  an internship (1 year), a Radiology Residency (4 years), a Fellowship in Neuroradiology (1 yr), and a Fwellowship in Interventional Radiology.
What We Can Diagnose:
Infections
Tumors
Spinal Stenosis
Aneurysms
Hemorrhages
Strokes
Meet Our Neuroradiologists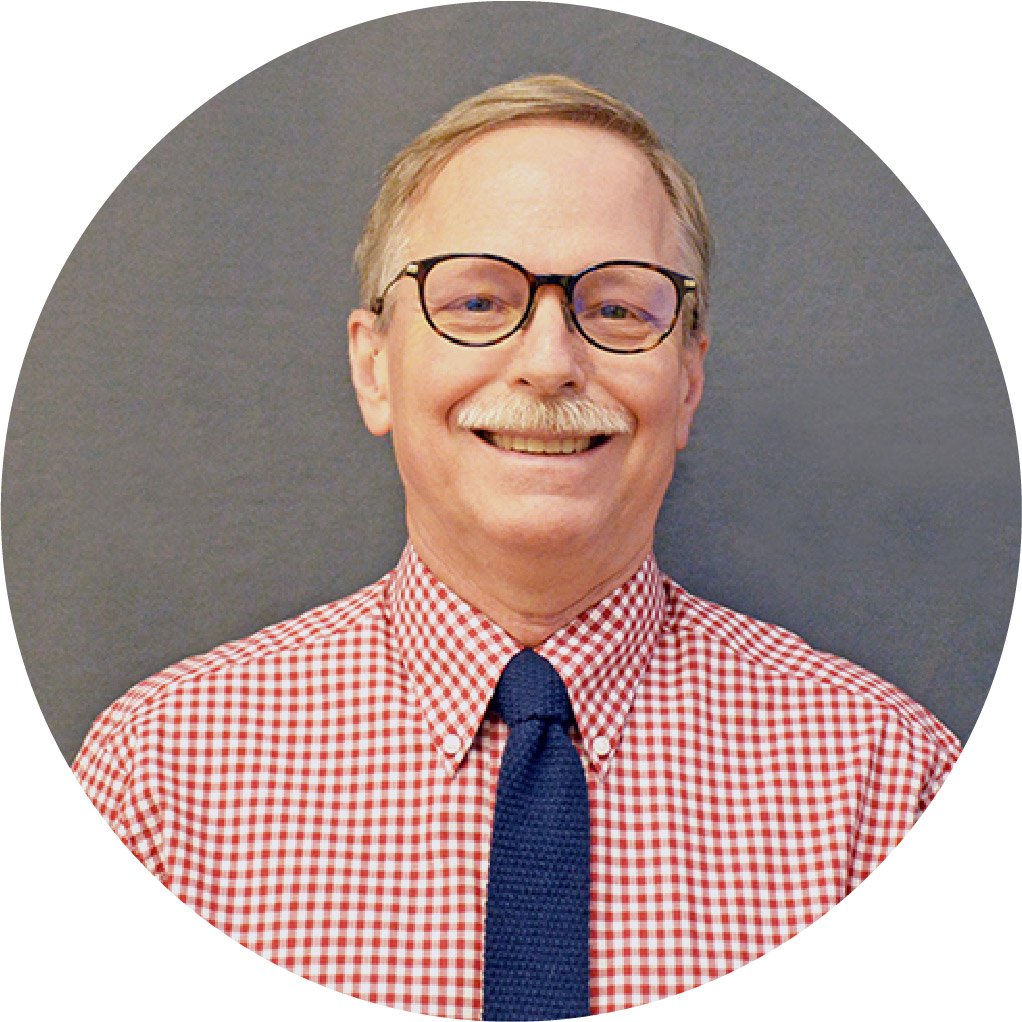 Robert J. Foust MD.
Sub Specialty

 Neuroradiology / Interventional Radiology

Medical School

  University of South Dakota  1976-1980

Residency and Internship Programs

University of Chicago Internship 1980-1981
University of Chicago Radiology Residency 1981-1984

Neuroradiology Fellowship

Rush-Presbyterian-St. Luke's Medical Center 1984-1985

Certificate of Added Qualification (CAQ) in Neuroradiology
Senior Member of the Society of Interventional Radiology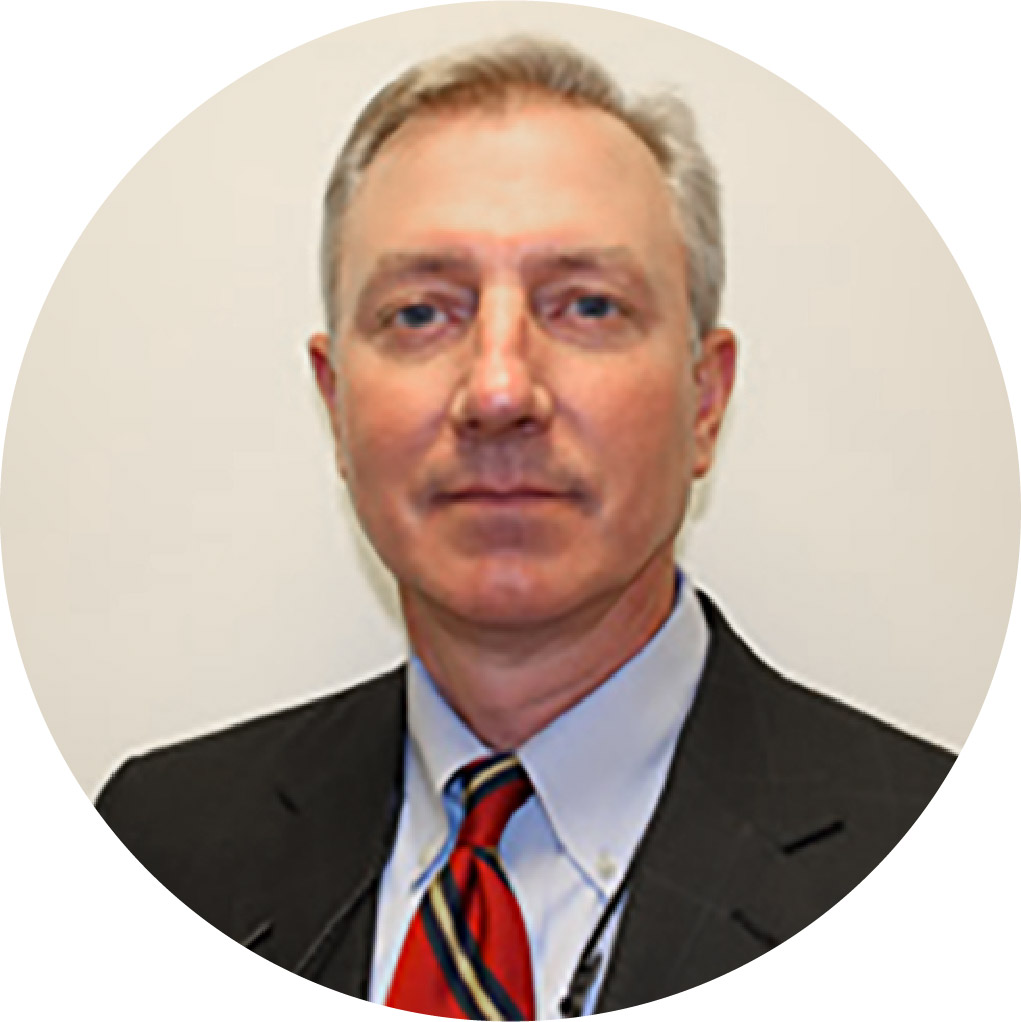 Joseph W. Poe MD.
Sub Specialty
Medical School

Marshall University School of Medicine  1992-1996

Residency and Internship Programs

Mayo Clinic- Radiology Internship  1996-2000

Neuroradiology Fellowship
Senior Member of the Society of Interventional Radiology