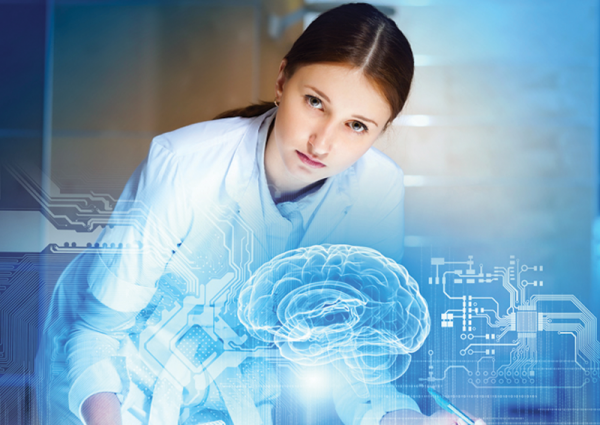 Neuroradiology Care by our Talented Team
Neuroradiology focuses on discovering abnormalities and diseases that affect the brain, spine, head, & neck. Our experienced and extensively trained physicians are Board-Certified and have specialized training in the field of Neuroradiology.   They  are committed to providing the best in individualized,  innovative, health care to all their patients.
Meet Our Neuroradiologists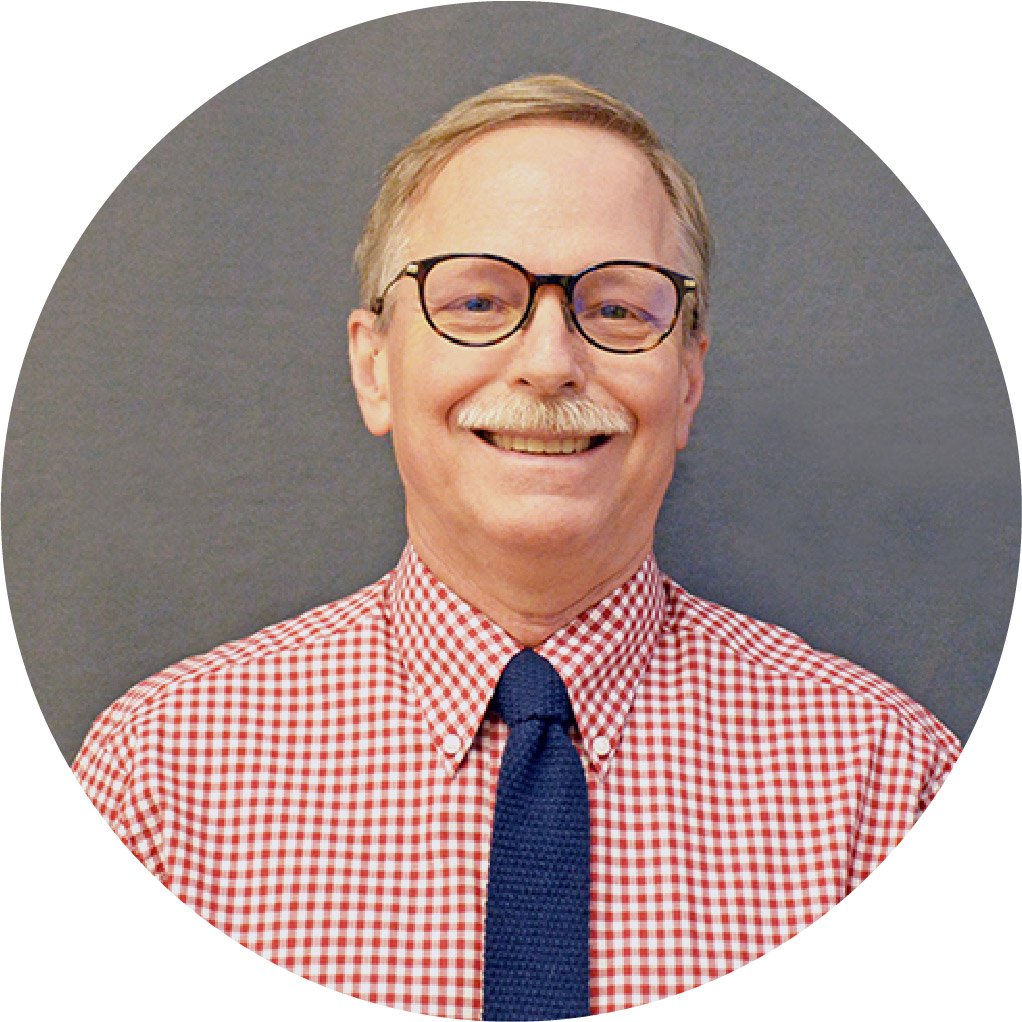 Robert J. Foust MD.
Sub Specialty

 Neuroradiology / Interventional Radiology

Medical School

  University of South Dakota  1976-1980

Residency and Internship Programs

University of Chicago Internship 1980-1981
University of Chicago Radiology Residency 1981-198

Neuroradiology Fellowship

Rush-Presbyterian-St. Luke's Medical Center 1984-1985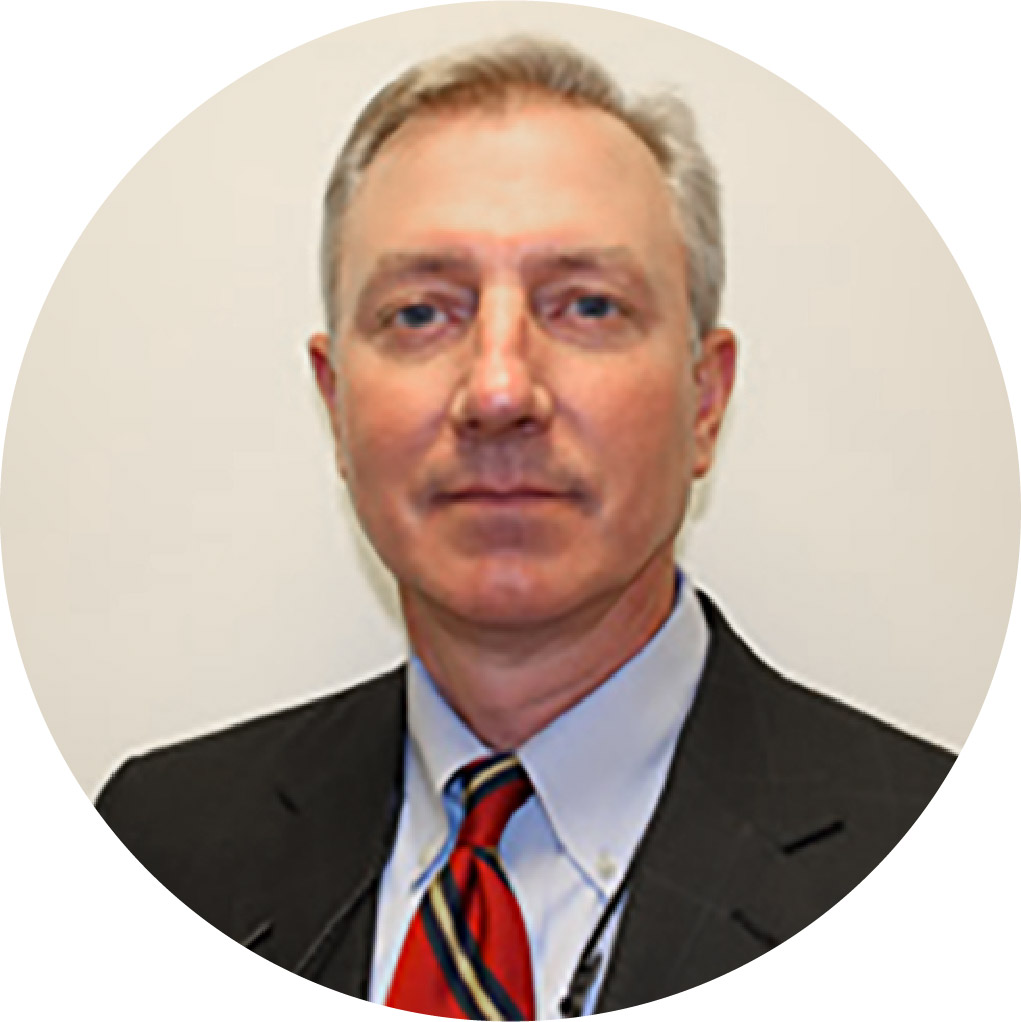 Joseph W. Poe MD.
Sub Specialty
Medical School

Marshall University School of Medicine  1992-1996

Residency and Internship Programs

Mayo Clinic- Radiology Internship  1996-2000

Neuroradiology Fellowship