Our Team Includes Top Physicians in the Field of Cardiac Imaging
Using diagnostic imaging to assess the structure and function of the heart is critical to the successful management of any cardiac disorder. We are dedicated to working with you and your physician to help make a diagnosis and provide the care you need.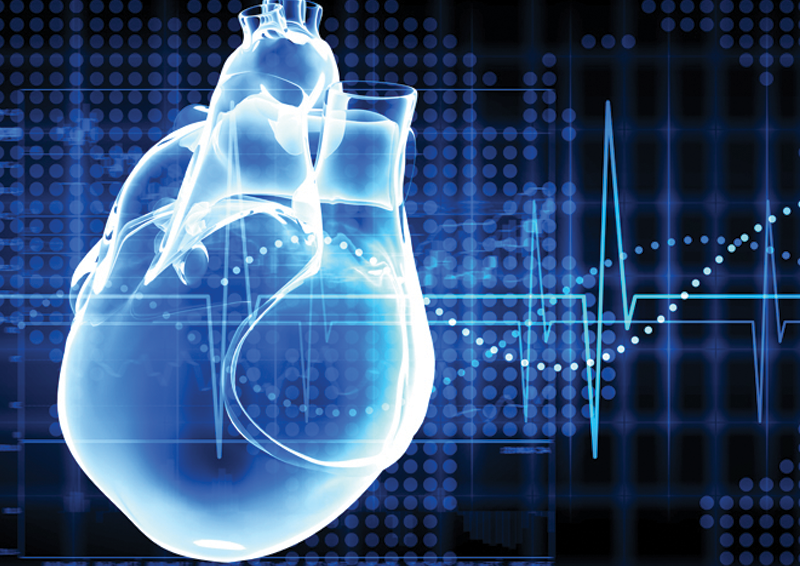 What Our Patients Have to Say…
I saw Dr Kiarash Jahed.  He explains well and listens to you. My pain was gone after PRP. So nice and cares about you and helping resolve your issues. Totally honest and does not pressure you to get procedure and allows you to make choices that fit your schedule and situation.
Dr. Nieman was absolutely wonderful! He is very reassuring and takes time to explain things and allows you to ask questions. I am so grateful to have had the experience of being his patient. I highly recommend him!
Everyone was wonderful and made me feel very comfortable. The staff is very personable and helpful while tending to your procedure.