Our Team Includes Top Physicians in the Field of Cardiac Imaging
Using diagnostic imaging to assess the structure and function of the heart is critical to the successful management of any cardiac disorder. We are dedicated to working with you and your physician to help make a diagnosis and provide the care you need.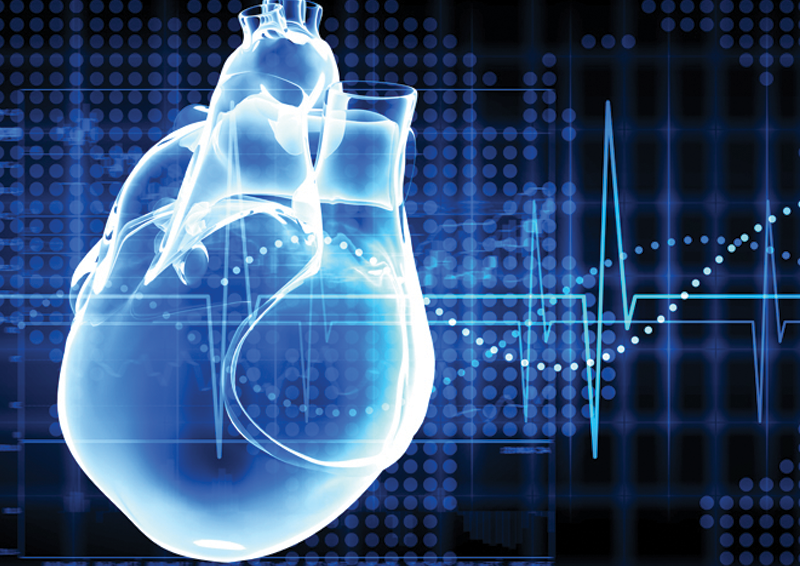 What Our Patients Have to Say…
I can not say enough about DR. COUVILLON and his staff. A big Thank You to Dr. Couvillon and staff for treating me so well. 5 stars is not enough, let's say 8 *s.
Exceptional and pain-free bone marrow biopsy. Exceptional staff.
Amber Manzie exceptional understanding so pleasant. Happy Patient. The best Keep her. Give her a raise! And Megan Lee- patient, Helpful, kind, happy. And Dr Jared- great. Explained the results, patient.