Our Commitment to You…..
Providing Individualized, Innovative and Nurturing Healthcare for Women
To keep this commitment, our Radiologists, Technologists, and Medical Assistants are closely involved in the diagnostic exam of each patient. By taking a special interest in each and every patient, we can help ensure quality care.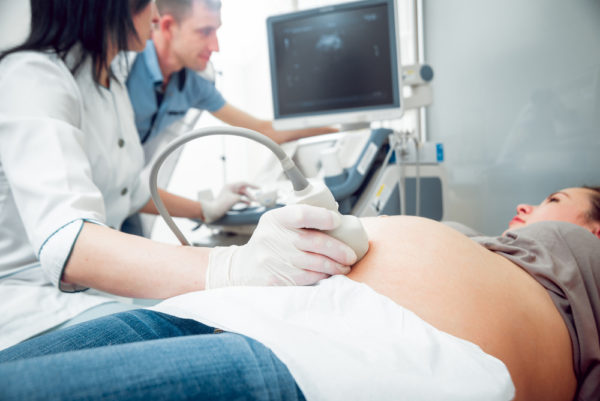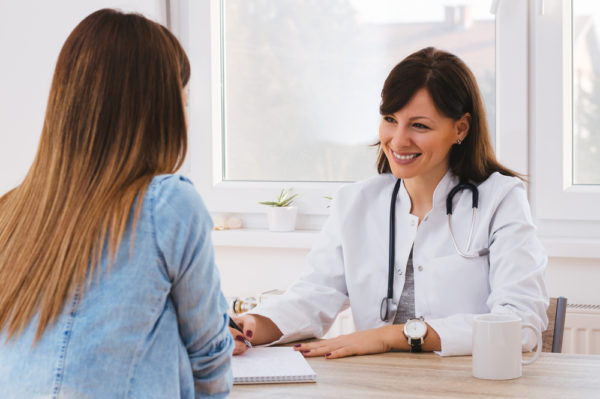 Face to Face Consultations
After your exam, you'll have the chance to consult with one of our specialized Radiologists, who has been trained to diagnose and treat a specific system of the human body. Here at Winchester Radiologists, you'll always talk to an expert who can provide specialized knowledge.
to your concerns and maintain confidentiality in the information you've entrusted with us. If intervention or treatment is needed, our Radiology professionals will guide each patient in recognizing and respond with respect and dignity to individual medical, physical, and emotional needs.
We realize that our work makes a difference in our patient's lives and in our community
Ultrasound
Magnetic Resonance Imaging (MRI)
What Our Patients Have to Say…
I can not say enough about DR. COUVILLON and his staff. A big Thank You to Dr. Couvillon and staff for treating me so well. 5 stars is not enough, let's say 8 *s.
Exceptional and pain-free bone marrow biopsy. Exceptional staff.
Amber Manzie exceptional understanding so pleasant. Happy Patient. The best Keep her. Give her a raise! And Megan Lee- patient, Helpful, kind, happy. And Dr Jared- great. Explained the results, patient.